nMB Mortgage Broker Playbook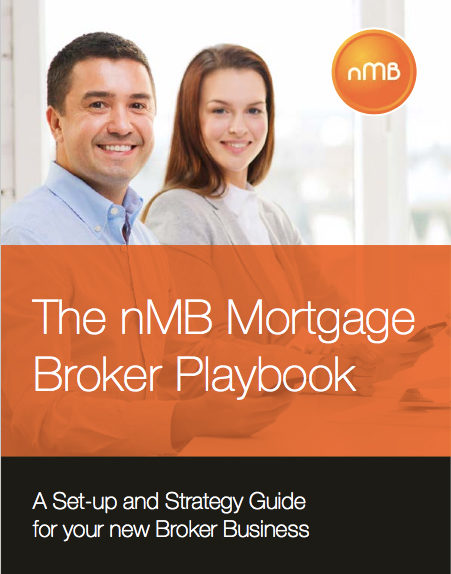 Want to build a successful broking business? Start with a 100 day action plan.
National Mortgage Brokers (nMB) believe that a key to becoming a successful broker is to adopt a systematic approach to the first 100 days of this new career.
The NMB Mortgage Brokers Playbook offers a framework for the new broker to better focus their time and resources. The Playbook is divided into thirty-day periods up to day 90, with ten days for review between days 91 and 100. It offers advice, tools and tips informed by the experiences of both veteran and new brokers.
Download the eBook to:
Learn how the 'Rule of Thirds' is a key to becoming a successful broker
Determine where you should be spending your time and resources
Discover how to plan for a successful first twelve months and beyond