The process of joining nMB is straight-forward. There are no deals or packages to wade through. The key is the fit between nMB and your business.
You will be guided by a member of our sales team who will help determine what you need to grow your business. They will discuss how nMB can help with training, documentation and memberships, and our unique New to Industry Broker Support Program (NIBS).
If you're ready to join with one of Australia's leading aggregators:
Alternatively, you can call 1300 668 662 or fill your details on our contact form and a member of the sales team will be in touch with you shortly.
Our leading suppliers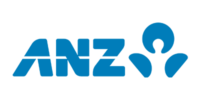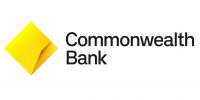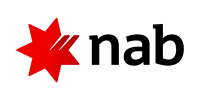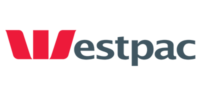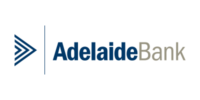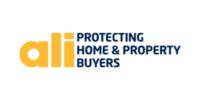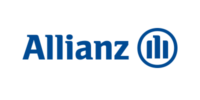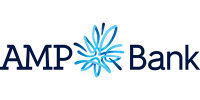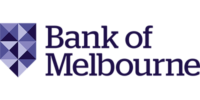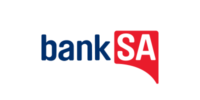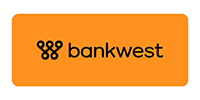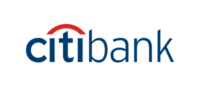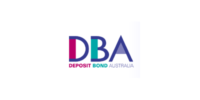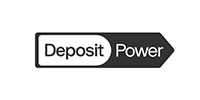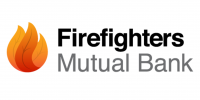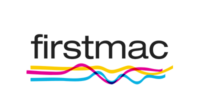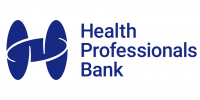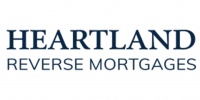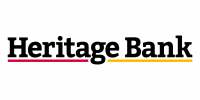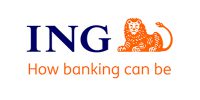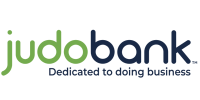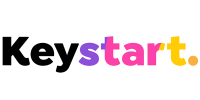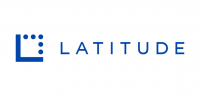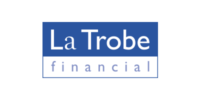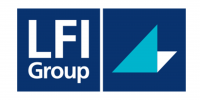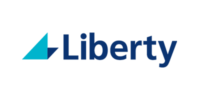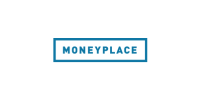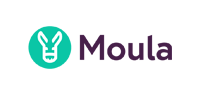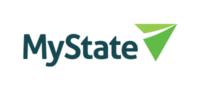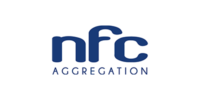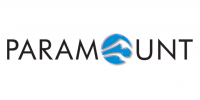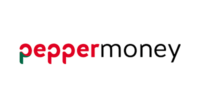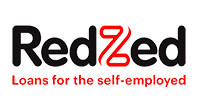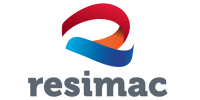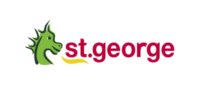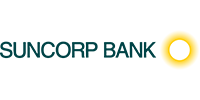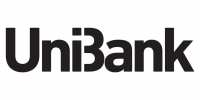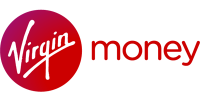 What our brokers are saying
nMB has helped contribute to the growth of my business
My partnership with nMB has been extremely positive and has helped contribute to the growth and development of my business. Initially I established a relationship with nMB due to my previous dealings with its management team. Each director was well regarded in the mortgage industry, not only for their extensive industry knowledge but also for their professionalism and affable personalities. I have seen nMB's team develop over the years and each new team member has brought further expertise to nMB's operations and proved an ideal fit with nMB's company culture.