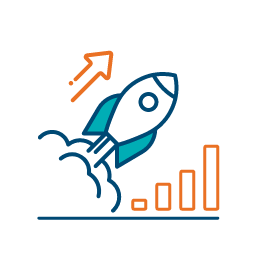 Introducing nMB Launch
nMB's new fixed fee per loan model for small or new to market brokers with lower levels of settlements.
A program for new to market brokers or those seeking the best possible start to their careers.
What our brokers are saying
Best business partner to stand out for clients
As a result of our relationship with nMB, our brokers have access to a complete system which contains the essential tools and components to successfully and efficiently manage their mortgage broking business. More than ever, brokers need to stand out in the minds of their client and nMB is the best business partner to help us achieve this outcome.
nMB Pro
The mobile broker iPad app. All your clients' information at your fingertips, available anytime, anywhere, at the touch of a screen.
Sign new clients, capture compliance information, compare products and lodge applications directly with lenders, at any time, from anywhere.
The entire loan process can be completed on the spot. Providing a faster, convenient and more engaging experience for your clients.
Our leading suppliers